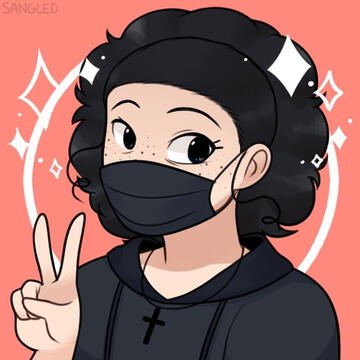 ˏˋ°•*⁀➷
jojo

...!
@jojo nescauzinho
(ela/dela) 05 line
istp, lufa-lufa, 1,63 & tempo de qualidade


yoongi utted <3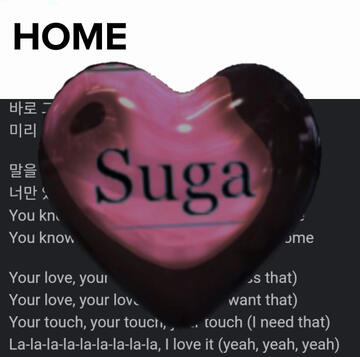 YAYYESYAY!
interações na timeline, mp ou ask via tumblr.
NONOPNO!
dar follow e unfollow para seguir de volta.
now playing (anti-romantic) by TXT: I don't know who loves me and I don't care, it's a waste anyway. I know, Sweet love song, the words of the promise, when you turn around, you end up being someone unfamiliar. Sorry I'm an anti-romantic, I want to run away, far away. I don't believe it anymore. I'm afraid.
:D
toucas, luvas, e meias, ler, bottons, fortnite, dançar, acessórios, marshmallow, café, fini, tangerina, cartas, uno, preto & jogos de piano
:(
manhãs, espíritos, músicas lentas, exercícios, filmes de comédia, temperaturas extremas, animais, ficar sozinha, rotinas, muitas pessoas, claridade.
F1ND ME!
naruto, mha, tokyo revengers, demon slayer, yo kai watch, miraculous, steven universo, true beauty, violetta, over the garden wall, star, attack on titan, dr. stone, dragon ball, ponyo, chihiro, black clover, sakura card captors, spy x family, dance moms, PLL, mentalista, trolls, alice in borderland, hora de aventura, barbie: escola de princesas. backyardigans, regal academy.
ST4N LIST!
♡;bts. yoongi; chris brown; enhypen.niki, [heeseung (my boyfriend)]; twice.dahyun; CL. song kang. stayc; bigbang; nct.jaemin, taeyong e chenle; skz.han e changbin; seventeen; ateez.hongjoong; red velvet.seulgi; oh my girl.yooa; blackpink.jennie; ive.rei; treasure; got7.yugyeom; gfriend; iz'one.yena e chaeyeon; itzy.chaeryeong; kep1er.dayeon; chungha; æspa.ningning; apink; snsd; jay park; the weekend; bailey sok; kai; & so much more...